Getting a property sold is no easy task. No matter how incredible your property is, the home still needs to be prepared for listing and marketed to buyers, both of which require time and energy. While some homeowners choose to embark on the bold challenge of selling their home independently, the majority of sellers choose to work alongside a professional real estate agent due to the extensive benefits they offer and the assistance they provide.


Selling a home in an area like Jersey City can sometimes be challenging. The region is full of unique attractions, delicious restaurants, high-end shopping, and awesome entertainment, making it one of the most desirable cities in New Jersey. Properties are constantly being bought and sold on the market. With so many fabulous homes for sale in Jersey City, NJ, in several very competitive neighborhoods, such as Jersey City Heights, buyers have an abundance of properties to choose from. Your home must appeal against many other properties listed on the market in order to close the deal, and teaming up with a local real estate agent is the best way to get the job done.


When it's time to sell your home, the team at Properties by Southern can help. As experts in the Jersey City Heights real estate market and those composing its surrounding
neighborhoods
, our professional team has handled countless transactions involving Jersey City properties and has assisted tons of buyers and sellers with successfully closing deals on their homes. From chic condominiums to luxurious houses, our team works with a wide array of properties and can assist you during every step of the process as you navigate Jersey City and the Jersey City Heights neighborhood's housing markets.
As you prepare to sell your property or search for the home of your dreams, check out all the ways our team at Properties by Southern can assist you.
We know the local market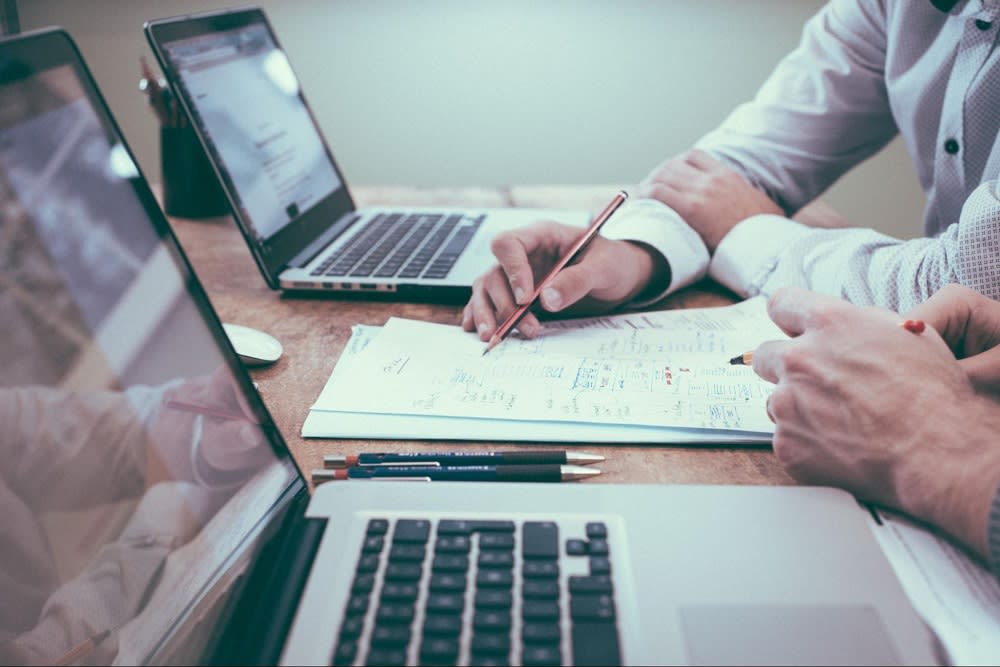 With so many Jersey City properties available on the market, getting a home sold can be a challenge. Neighborhoods like Jersey City Heights feature a magnificent selection of properties and give buyers ample options to choose from. In order to close a deal on homes for sale in competitive areas, you need to make your property stand out against comparable homes in the neighborhood. As experts on markets like Jersey City Heights, our team at Properties by Southern can help you present and market your home so it generates the most interest possible.
We have professional networks
By connecting you with our extensive professional networks, our team at Properties by Southern can help you access all the tools you need to make your home sale a success. Prior to listing your home, we can connect you with local service providers that can help get your property in tip-top shape. From deep cleaning companies to professional home stagers, we can help you determine what steps need to be taken before your home is listed and put you in touch with our contacts in the community.
We offer expert guidance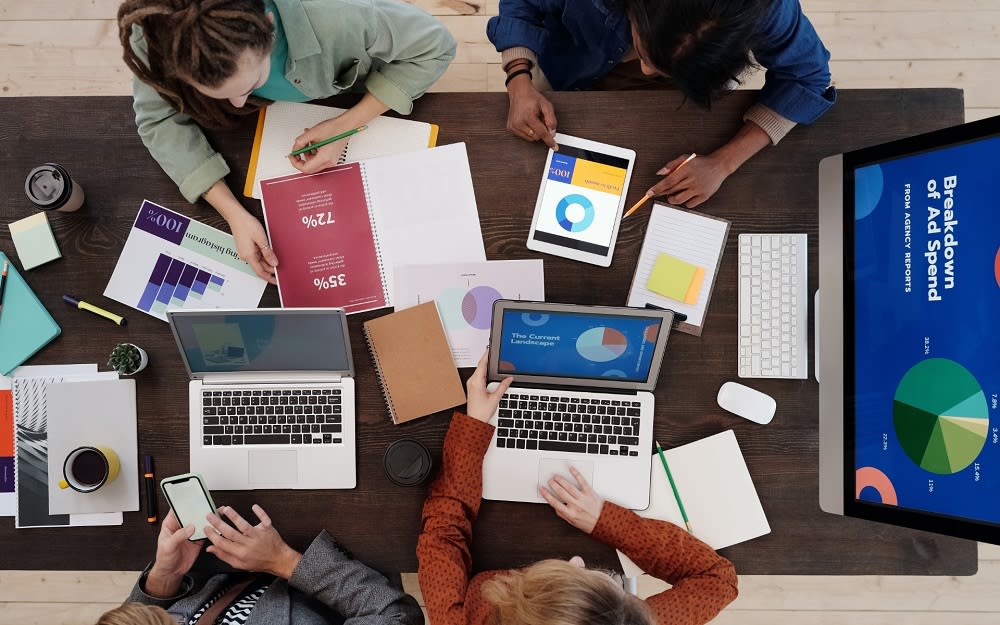 Our Properties by Southern team will work with you during every stage of selling your home, offering expert guidance along the way. We use value tools, such as the Multiple Listing Service, to perform a comparative market analysis on each home we sell to ensure it is priced correctly, always sparking the most interest possible. We will have your home marketed on a variety of platforms and can walk you through every step of the process, from photographing the home to posting the listing to hosting tours to finally closing the deal.
We are skilled negotiators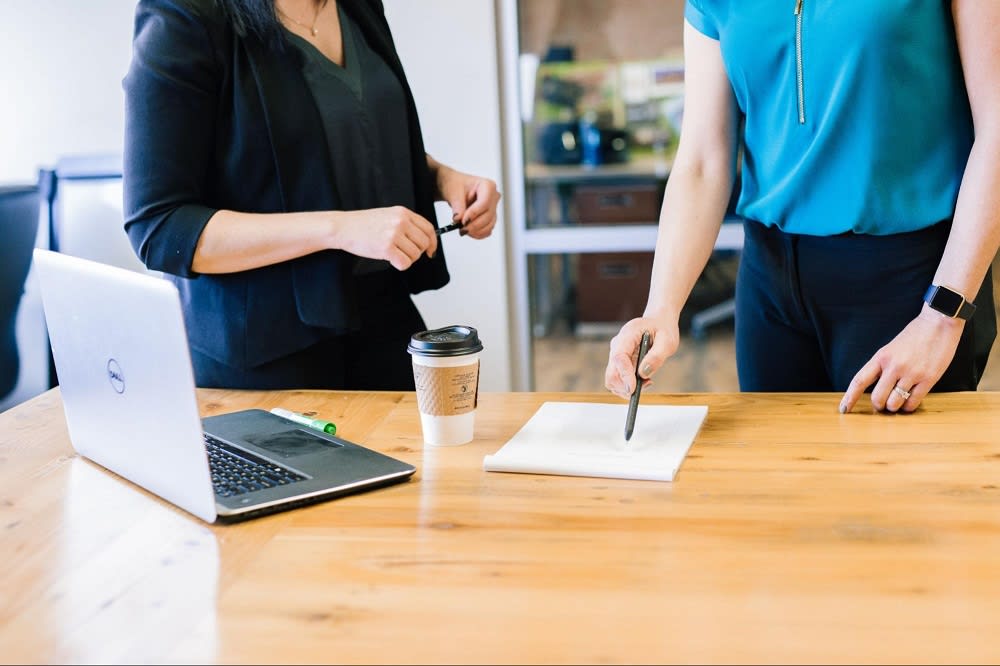 Sitting at the negotiation table can feel intimidating. Having a member of the Properties by Southern team by your side can relieve enormous stress and help you get the highest profit possible for your home. We know how to negotiate a sales transaction and use our skills to yield the best price for those we work with. When working with us, you can rest assured that you're receiving a fair value for your home.
We save you time and energy
Selling a home can be time-consuming and require a lot of energy. Marketing a property, fielding inquiries from prospective buyers, scheduling tours, and doing follow-up calls takes up a lot of hours, preventing sellers from focusing on what they'd rather give their attention to, such as finding their next home. We'll take care of these tedious tasks for you so you can spend your time and energy on what you enjoy without the stress.
Getting a home sold takes a village, and
Properties by Southern
takes pride in getting the job done. Due to our knowledge of the local market, our extensive professional networks, the guidance we offer, our negotiation skills, and our ability to reduce your workload, we help homeowners get their properties sold in even the most competitive of markets.
Contact Properties by Southern today if working with a real estate agent sounds like the right move for you. Our ample experience working in the Jersey City Heights real estate market and its surrounding neighborhoods has led us to acquire the skills needed to help you buy or sell property with ease. Our team has handled many transactions on a variety of different
properties
and homes for sale in Jersey City, NJ, ranging from chic condominiums with high-end facilities to luxurious houses with impressive architecture. We will happily guide you as you navigate Jersey City's housing market and can help you ensure your transaction is a success.