Selling a home is a huge decision to make, and figuring out the right time to sell can be tricky. Once you know you are planning to sell, it's certainly never too early to begin preparing. However, you also don't want to rush yourself into listing your property before it's ready, as that can make it less appealing to potential buyers. Depending on your personal situation, you also may not be immediately ready to leave your current address in search of a new home. In order to figure out how long you will need until it is time to sell your new home, you will have to look at both your life and your property to determine when they will both be ready to embark on this journey into the housing market.
As experts in the real estate industry in some of New Jersey's most competitive housing markets, our team at
Properties by Southern
has helped countless sellers list their properties and successfully close the deals on their homes. To help you prepare for your own home sale, we've developed a guide on how to determine how long you will need to sell your home. With these tips in mind, you'll be well-informed and ready to gear up for a smooth transaction.
Evaluate your current and future needs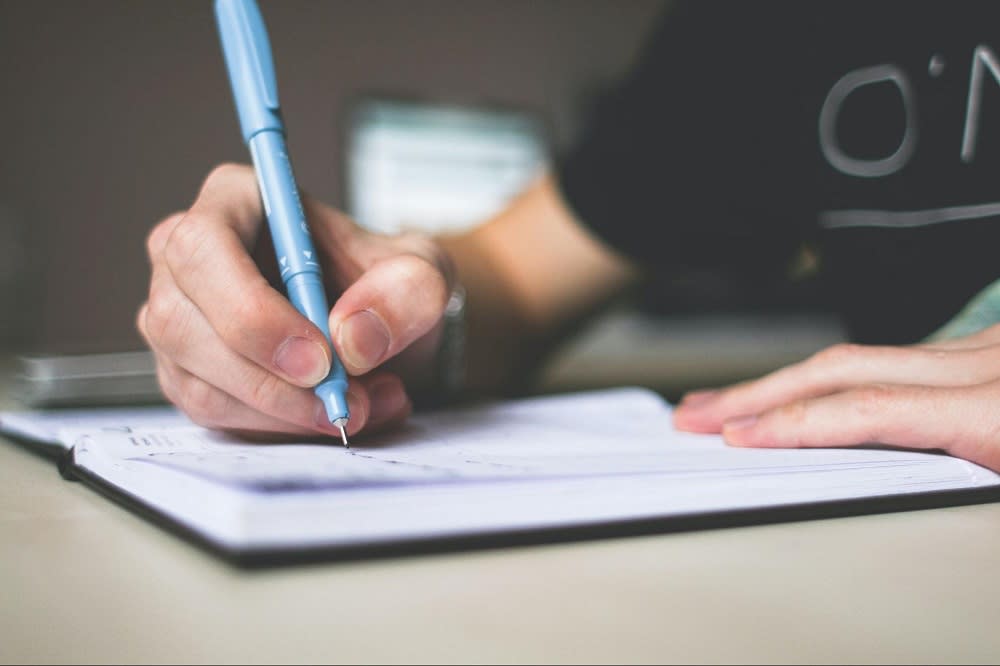 Photo courtesy of Pexels
When figuring out how long it'll be until you sell your home, an essential first step is evaluating your current and future needs. There may be a personal life circumstance that's the driving force behind your desire to move, such as getting a job in a different city with too far of a commute from your current property. Or maybe your household is expanding or will be in the near future, thus requiring more space inside the home. Think about what your needs are now and what they will be in the future to see how urgent putting the home up for sale is.
Determine which repairs need to be done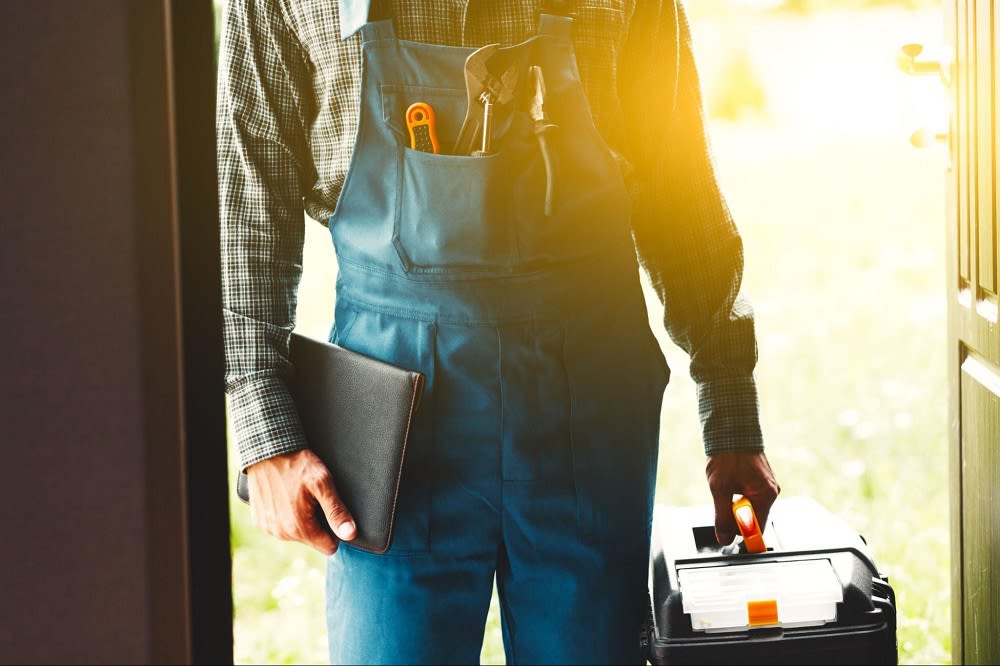 Photo courtesy of Shutterstock
The majority of homes have a few repairs here and there that need to be completed before the property is ready to hit the market, so it's essential to determine what has to get done in your home so that you can get to work on addressing each issue.
You want your home to be in pristine condition when it is being shown to potential buyers, so take a look around your property and make note of its problem areas. Call a plumber for leaky pipes, a landscaper for patches in the lawn, a painter for dull walls, and any other local service team you need to spruce up your property to look its very best.
Figure out your financial situation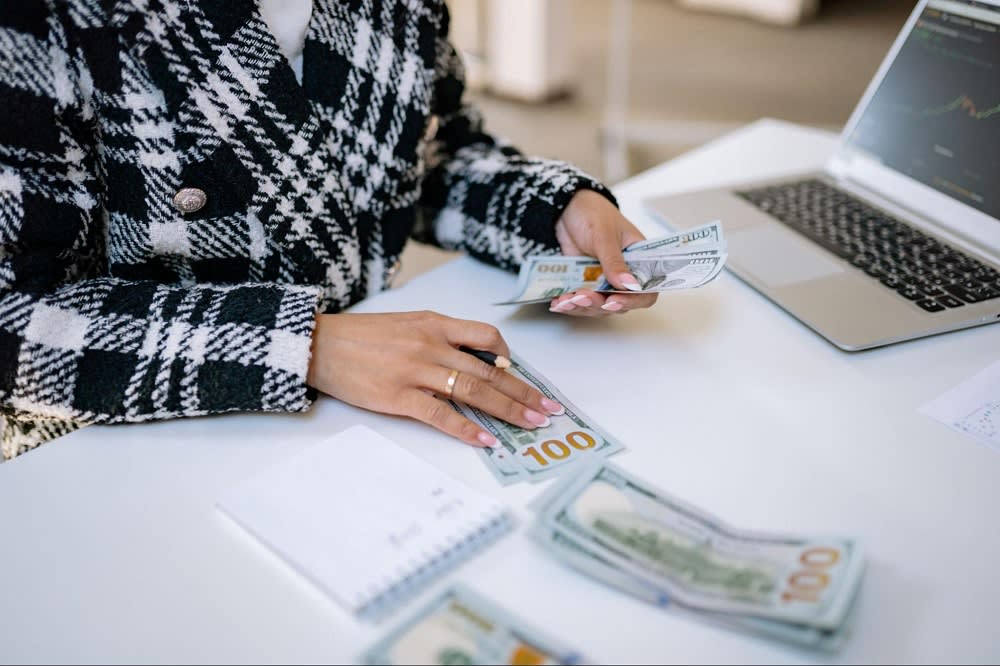 Photo courtesy of Pexels
It's important not to underestimate the financial costs associated with selling a home, which means responsible sellers need to take the time to figure out their financial situation well in advance. There will be closing fees at the end as the transaction is being finalized, as well as all of the costs that go into getting the home ready for listing, such as repairs and home staging. Being aware of these costs in advance is the best way to plan for them.
Set a timeline to prepare the property
Once you have a good idea of your lifestyle requirements, any repairs or renovations that need to be done, and your financial situation, try to map out a timeline and set dates to prepare the property so that you don't have to feel rushed at the last minute. Begin to schedule appointments for all of the repairs so that they can be spaced out. If something is particularly expensive, you may need a bit of time to save up money to have it addressed. Create a timeline that is comfortable for the pace you want to proceed in.
Assess your local housing market
Photo courtesy of Unsplash
While it is possible to find success in the real estate market regardless of its current climate, assessing the state of the market in advance is a crucial step toward attracting the most profitable offers from serious buyers in a speedy time frame. Consult your trusted real estate agent to determine how the local market has been fluctuating recently. Your agent will be well-versed in the local housing scene and can help predict how the market may behave in the coming months so that you can plan your entry into the market at the appropriate time.
Your agent will determine whether your community is experiencing a buyer's or seller's market by checking out the recent housing trends in your neighborhood. If it's a seller's market, where the demand to buy homes in the community is higher than the number of properties available, you may want to list your property sooner to take advantage of the current housing climate. On the contrary, if it is a buyer's market, you may want to hold off on listing it for a bit.
The right time to sell is different for every homeowner, depending on their personal situation. As you try to decide upon the right time to sell, take the time to evaluate your current and future needs, determine which repairs or upgrades need to be done, take a closer look at your financial situation, set a timeline with an end goal, and assess your local housing market. By taking these steps, you'll have a full picture of what the sales process will look like and can choose when you'll be ready to take on the challenge.
If you're looking to sell your home in Hoboken or Jersey City and would like professional assistance, contact our
team
at Properties by Southern today. As experts on the Hoboken real estate market and several highly desirable
neighborhoods
in Jersey City, we can guide you through each step of the sales process and help you earn top dollar for your property. Having handled the transactions on many beautiful homes for sale in Jersey City, NJ, our team has the valuable insight and experience needed to help you succeed in these competitive housing markets. Get started today!
*Header photo courtesy of Unsplash