Becoming a homeowner for the first time is a monumental moment in life that's filled with emotion. Knowing that the home you will be living in is truly yours and no one else's is both exhilarating and nerve-wracking at the same time, as you will be solely responsible for your new piece of Hoboken real estate. Naturally, you want to do everything you can to make sure your first home purchase is one you'll love rather than one you'll regret later. Although some things in life are impossible to predict, properly preparing for this life-changing occasion is the best way to prevent buyer's remorse later.


While preparing to buy your first home, keep these five tips in mind before making a final decision to ensure you find a property that's perfect for you.
Be aware of the associated costs
Becoming a homeowner may feel like a pricey endeavor, but you are making an investment that will increase your net worth. Just like renting, there are costs associated with buying a home, and you don't want to be surprised by them. When you own a home, you are responsible for the monthly mortgage payments, property taxes, utility bills, homeowners insurance, and all maintenance and repairs the house may require. You can call the utility company and request the average monthly costs of utilities before you purchase the home. All of your fees are available with a bit of research.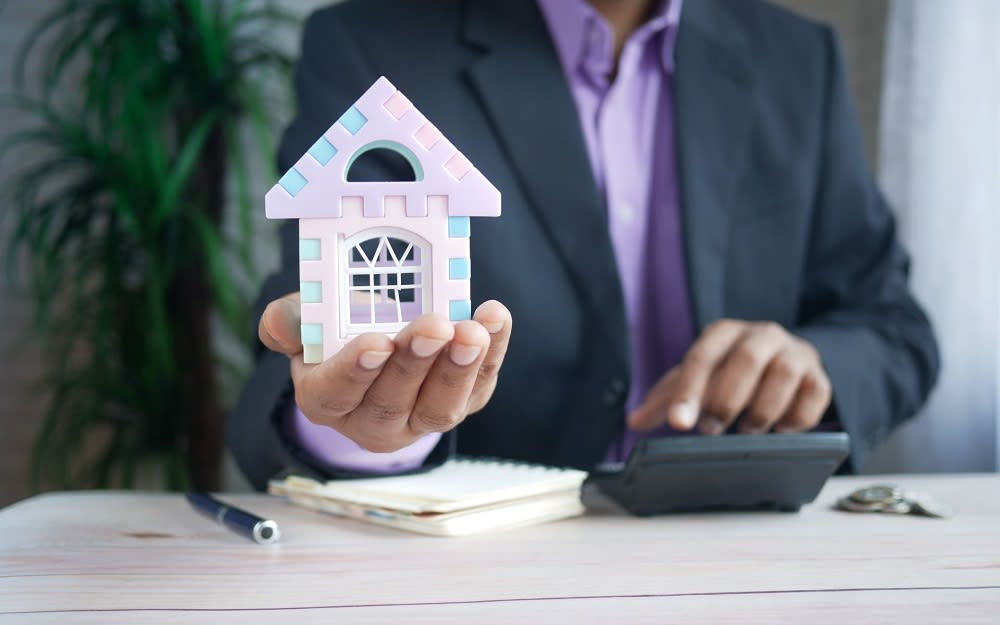 Photo courtesy of Unsplash
The down payment is the most significant upfront cost associated with purchasing a home. Typically, it is equivalent to 20% of the home's total value. However, there are financing options, such as an FHA loan, that do not require 20% down. You may also be able to negotiate a lower down payment on a conventional loan if you have the credit history required. However, if you finance more than 80% of the home's value, you will likely be required to pay for private mortgage insurance (PMI).


Your lender must disclose all fees before you sign for the loan. If your loan does require PMI, be sure to set a reminder to have it taken off when you pay your home down and no longer owe more than 80% of the home's value.
Have a safety net to fall back on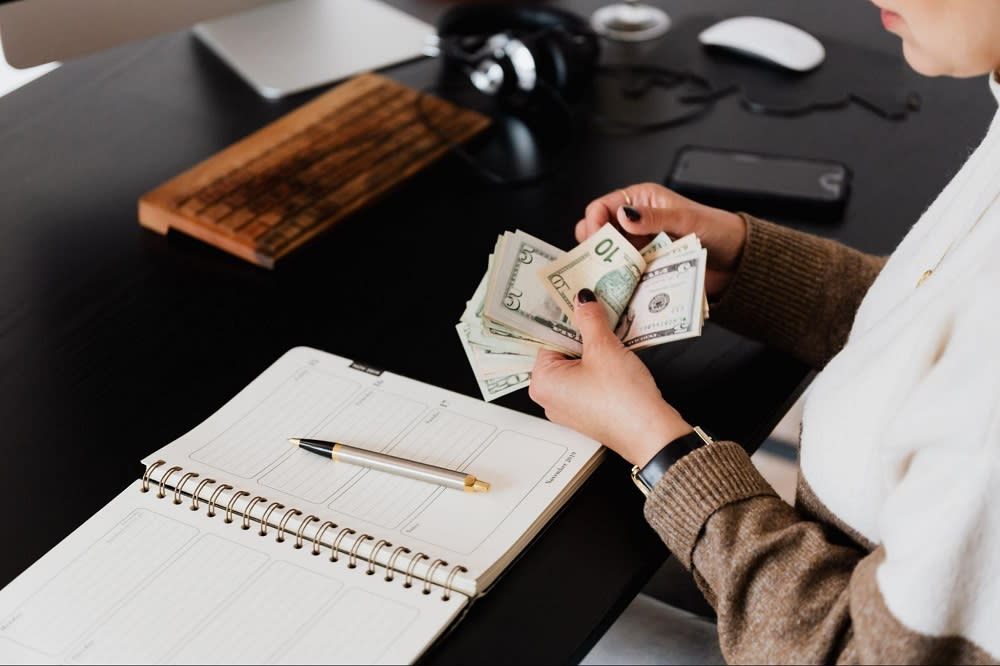 Photo courtesy of Pexels
Having a financial safety net to rely on in case of any future problems is absolutely essential when buying your first property. If an unexpected problem occurs in the property, such as a pipe bursting and flooding the basement, you will be the one who has to cover the bill for the repairs. There are also life circumstances that every homeowner needs to be ready for, such as the possibility that a head of household temporarily loses their job and has to reenter the job market. To avoid falling behind on bills and slipping into a crisis, most financial advisors recommend keeping 6-8 months' worth of expenses in an easily accessible emergency fund.
Consider all of your housing options
You may already have an idea of what you want and need in your first home, but don't allow a limited wish list to prevent you from seeing all of the options on the housing market. Consider the strengths and weaknesses of each home that's for sale before determining which is best for you. Purchasing a move-in-ready home may be your ideal scenario, but if you happen to stumble upon a fantastic property in a prime location that happens to need a little bit of work, you might choose to opt for the fixer-upper instead due to the long-term value it will retain. Rather than limiting yourself to a strict set of requirements, be open to everything that's available in your budget.
Learn all of the property details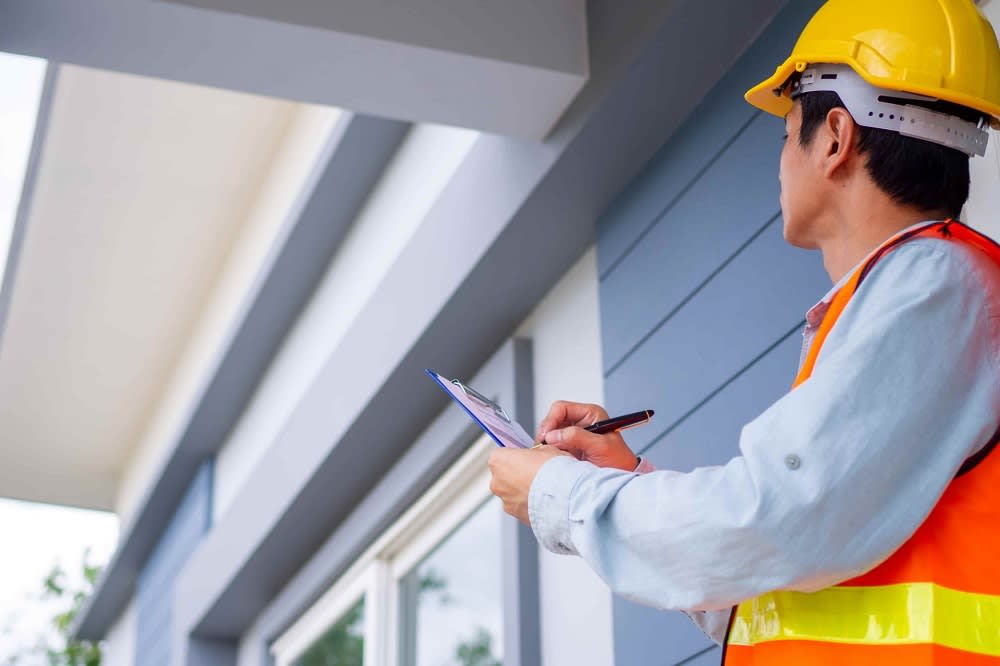 Photo courtesy of Shutterstock
You want to ensure that the home you're purchasing will be a place you love living in for years to come, so learning all of the property details before finalizing the transaction is absolutely crucial. Always be sure to have a home inspection done on the property before proceeding to close the deal. A home inspection will go through all the nooks and crannies of a property to identify any potential problems it may have, such as issues with the foundation or faulty electrical wiring. In addition to guaranteeing the home is safe to live in, it can also prevent you from encountering a costly issue down the line. Look at the home appraisal value as well to make sure the price point you're purchasing the property at is an accurate reflection of its market value.
Find a qualified real estate agent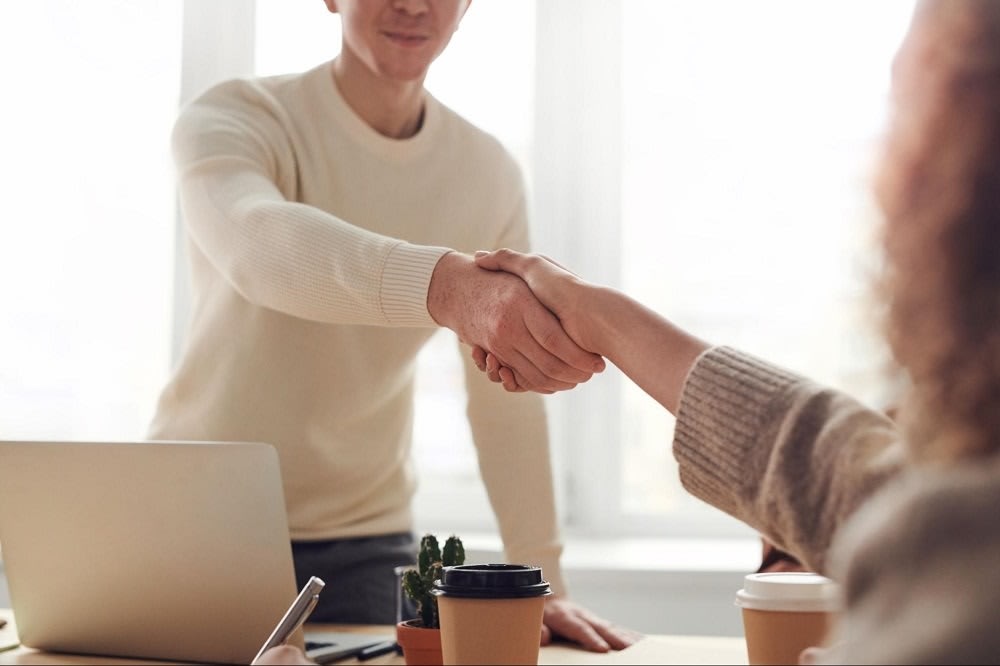 Photo courtesy of Pexels
Real estate agents have valuable insight into the housing markets in the communities they serve, which gives them an advantage when locating homes for potential buyers. When buying a home for the first time, navigating the real estate market on your own can be quite challenging, especially if you're searching for properties in a competitive neighborhood. Finding a qualified real estate agent to work with can help your search tremendously and increase your chances of purchasing a home you'll love for years to come.


Buying your first home is a thrilling experience, but don't let all of the excitement stop you from preparing in advance. To make a fantastic purchase on a home that's perfect for both your lifestyle and your budget, you need to be aware of the associated costs, have a financial safety net to fall back on, consider all of your housing options, learn all the relevant details regarding the properties you're looking at, and team up with a qualified real estate agent in your local community. As you inch closer to officially becoming a homeowner, keeping these tips in mind will set you up for a successful transaction in your desired real estate market.


If you're interested in buying a home in the Hoboken or Jersey City area, contact the
Properties by Southern
team today. They have years of experience involving houses for sale in Hoboken, NJ, and in-depth knowledge of the area's
neighborhoods
. They are happy to help you locate the property of your dreams and purchase a home you'll love living in.

*Header photo courtesy of Pexels