The Multiple Listing Service, widely referred to as the MLS, is a home listing database that real estate agents use when buying or selling homes. As a highly efficient system that delivers accurate and up-to-date information on properties for sale in the neighborhood, it is one of the most popular tools real estate agents use to promote the seller's property or search for homes for a buyer. When selling a property, listing your home on MLS is essential to attract the most potential buyers and generate quality offers.


With years of professional experience selling homes in Jersey City, NJ, each realtor at Properties by Southern has listed countless properties on MLS and knows how much this crucial step matters. Working within several highly desirable neighborhoods, including Jersey City Heights and downtown Jersey City, the team at Properties by Southern utilizes this valuable system to ensure they receive maximum exposure and attract as many potential buyers as possible.


As you prepare to sell your home, this guide by Properties by Southern on why listing your home on MLS matters will teach you everything you need to know so that you're well-informed for when it's time to take this important step.
Highlighting the best features
A home listing on the MLS typically includes a brief description of the property, its price, its location, photographs of its interior and exterior spaces, and a virtual tour. When listing a home on the MLS, buyers have the opportunity to highlight all of the property's best features by presenting it in a stylish and functional way while calling attention to its greatest elements. Sellers can frame their descriptions and images around what makes their home incredible.


To prepare for this stage, many sellers choose to work with a professional staging company to make a few aesthetic changes to improve the home's decor before it is shown to the public. Hiring a professional real estate photographer or virtual tour company is also a good idea to ensure the quality of the images being shown reflects the quality of your home.
Maximizing property exposure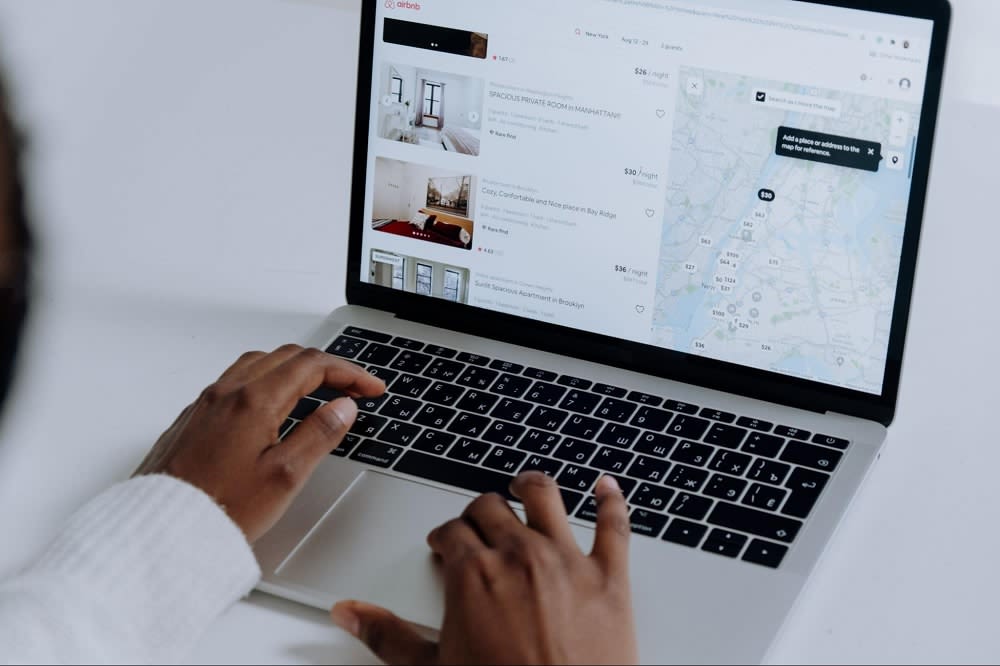 Having your home listed on the MLS instantly maximizes your property's exposure by entering it into an electronic database that can be accessed by real estate agents near and far. Your listing will remain on the MLS until your property is successfully sold or you choose to take the listing down. Once posted, real estate agents can log onto the MLS at any time of day and find your property listing during their home search, along with the information needed to schedule a tour if they have a buyer who may be interested. Marketing your property through social, digital, and print media is great, but getting your home listed on the MLS is the best way to maximize its exposure to those looking to purchase.
Getting the word out
Real estate agents access the MLS on almost an everyday basis. It provides agents with real-time information about home listings in the neighborhood and allows them to filter their searches by plugging in certain requirements, such as the price range, location, features, and more. Once a property is listed on the MLS, it has the potential to be seen by thousands of local agents who are searching for the perfect home for their buyers. A listing on the MLS instantly gets the word out to real estate agents in the neighborhood who will generate offers. This is one of the best ways to bring in potential buyers who have a serious interest in purchasing a home soon.
Bringing in potential buyers
By highlighting the best features of the property, maximizing its exposure, and making sure all the local real estate agents are aware of its availability, having a home listed on the MLS offers the greatest opportunity to bring in the most potential buyers. Those searching through properties for sale on the MLS often represent buyers who are serious about making a purchase, allowing your home to be seen by those most likely to make an offer. Seeing your property listing on the MLS, along with comparable homes in the neighborhood, also shows buyers its market value and helps them feel confident in making an informed purchase decision, which makes the deal more likely to close. When selling a home in a highly sought-after neighborhood, you may even find that your property sparks a bidding war if you set the price right.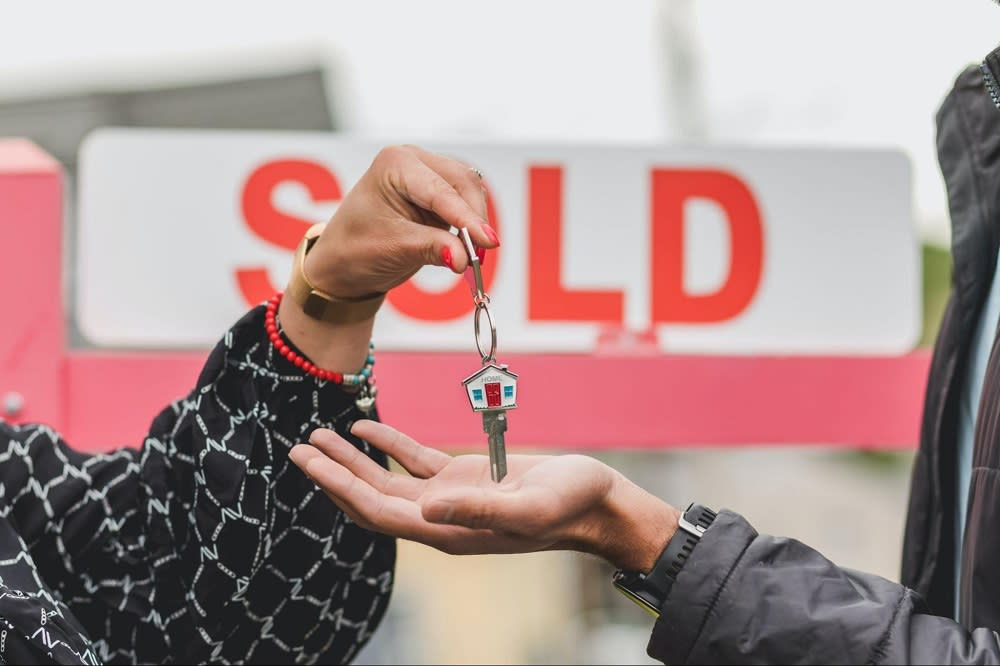 When trying to get a property sold and earn top dollar for it, listing your home on the Multiple Listing Service is absolutely critical. By allowing you to highlight your home's best features, maximizing your property's exposure, getting the word out about your listing, and bringing in potential buyers, having your home listed on the MLS gives you the best competitive advantage to succeed in your local housing market. Getting a home sold is no easy task, but with tools like the MLS working to your benefit, you'll be able to get the job done.
If you're preparing to list your home and are in need of a Jersey City, NJ, realtor, contact the
team
at
Properties by Southern
. Each real estate agent at Properties by Southern has experience listing homes for sale in Jersey City, NJ, and some of its most sought-after
neighborhoods
, such as Jersey City Heights and downtown Jersey City. Using their expert skills and valuable tools like MLS, Properties by Southern can help your property stand out from the other homes for sale in Jersey City, NJ, to attract the most potential buyers possible so you can get your property sold.