Selling a home is far more complex than putting it on the market and waiting for offers to start pouring in. To sell a home successfully and receive a good profit, homeowners need to begin preparing long before the property is listed. From the way the property is presented to strategies used during its marketing approach, a lot of important decisions need to be made throughout the sales process. Although it may be challenging, the rewards, in the end, are well worth the effort. Homeowners who spend time preparing themselves in advance and learning key information about the sales process are the ones who have the best experience.


When selling a property, there are a few common obstacles that may arise. While some of these roadblocks may be inevitable during your own home-selling experience, being aware of them from the start and knowing the best way to approach each issue will help you rise above the problem and find success in your selling journey.


So, if you're selling your home on the Hoboken real estate scene, watch out for some of the most common obstacles homeowners face when selling a property.
Being emotionally attached
Due to the sheer amount of memories made inside a home, many owners struggle with letting go of their emotional attachment to the property once it's time to sell. As much as you have loved living in your current home, you can't allow your judgment to get clouded.


Try to view the home as objectively as possible and think about a potential buyer's perspective rather than your own experience. For example, you may have a room for a young family member with an adorable mural of flowers and animals painted onto the wall, but for a buyer with no children who comes to tour the home, their attention will immediately jump to how costly it will be to hire a painter and neutralize the space. To overcome your emotional attachment, focus your energy on all the amazing experiences you'll have in your future home rather than getting hung up on those from the past.
Getting the property ready
Preparing a property for listing can take a lot of work, so start getting ready early and never underestimate how long it will take to get your home in tip-top shape. Begin by walking around your property and making a list of any areas that need to be renovated or repaired. Then, contact the service providers you'll need and get price quotes so that you can anticipate the costs.


You'll also want to free the space of any clutter to make it appear more open, so pack away belongings you don't need immediate access to and keep them stored away in a local storage unit. To really make the property stand out from its competition, plan to undergo a home staging process before listing. By making aesthetic improvements to the home's design and decor, you'll be able to captivate buyers from the moment they walk through the door.
Setting the right price
Photo courtesy of Shutterstock
Setting a competitive and realistic listing price is essential to garnering attention for your home. You don't want to set the price too low to the point where you won't earn a substantial profit, but you also don't want to set it too high, either, and risk scaring away buyers who may have been interested.


Homes that are priced correctly often receive multiple offers and have a tendency to erupt into a bidding war, especially in desirable neighborhoods with a heavy demand of potential buyers looking to move in. Arriving at this ideal price point requires a bit of research in advance by gathering relevant neighborhood data and seeing how your property measures up, which is done by performing a comparative market analysis. When working with an agent, they will complete this task for you by pulling information from the Multiple Listing Service. Your Hoboken real estate agent will be well-versed in the local housing market, its fluctuations, and predictions to help you devise a savvy selling strategy.
Passing the home inspection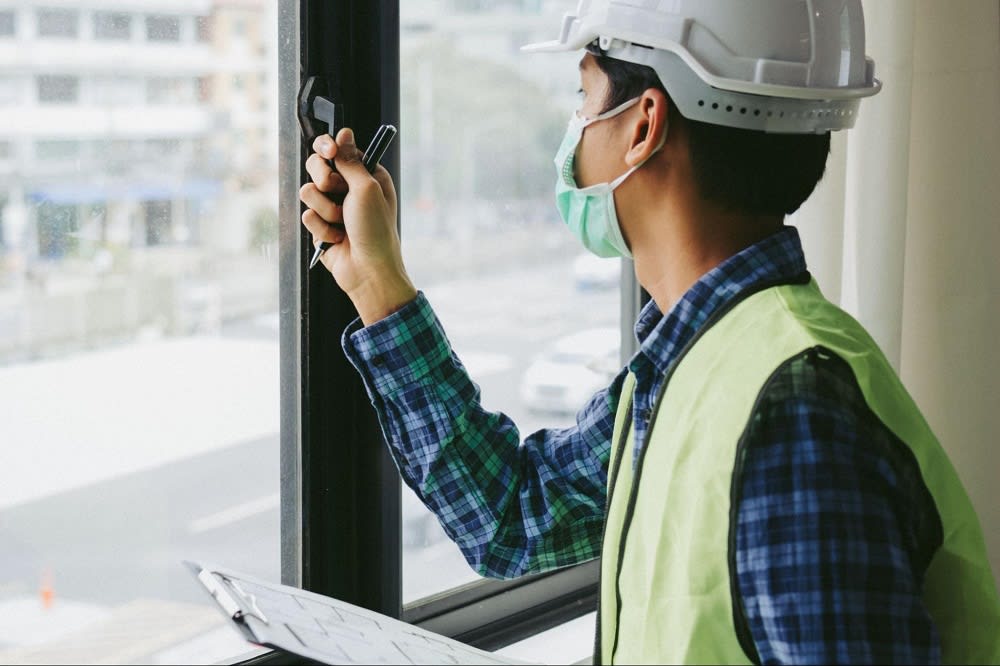 Photo courtesy of Shutterstock
Even though offers start coming in, they are often still contingent on the results of the home inspection. Home inspectors will comb through every corner of your property to check for structural damage, building codes, and safety hazards, developing a full report of their findings to pass on to interested buyers. If the home inspection reveals significant problems, the buyer will often have the legal right to back out of the sale if a home inspection contingency was included in their offer.


To make sure your future deal doesn't end up falling through, conducting a pre-listing home inspection is a great way to get ahead of any issues, giving you an opportunity to address any concerns that would ultimately be revealed during the buyer's inspection.
Choosing an agent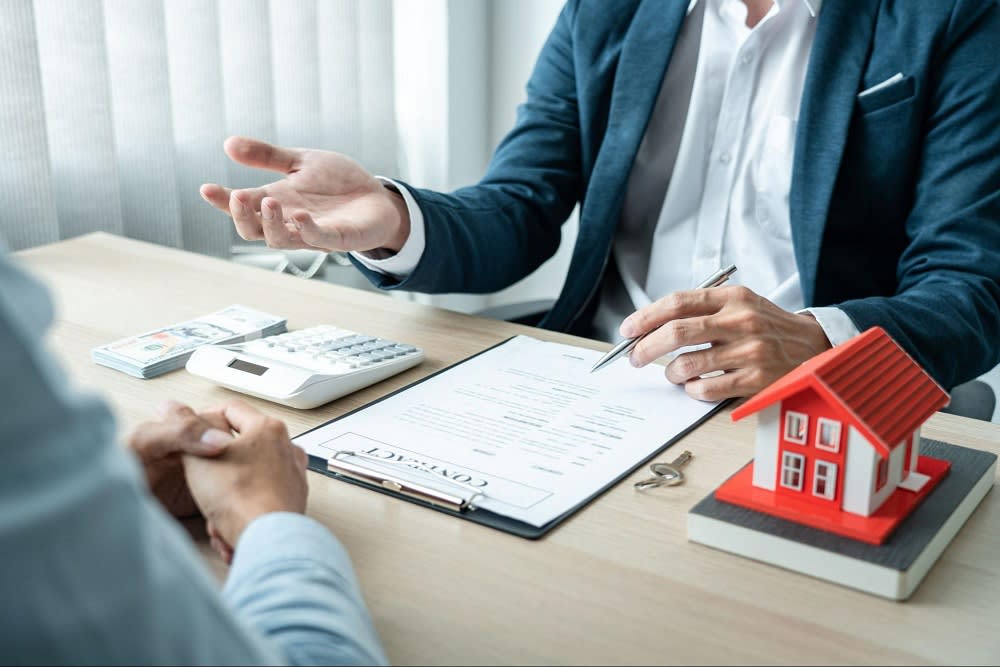 Photo courtesy of Shutterstock
Your real estate agent can have an enormous effect on your selling experience. However, choosing the best agent to team up with can feel overwhelming. To overcome this obstacle, start by looking at the sales history of each agent you're considering, what types of properties they typically work with, and what their previous clients say about working with them. With this information in mind, you'll be able to guarantee you're working alongside a top agent who knows what it takes to get the job done.


If you're planning to sell a home in the Hoboken real estate market and are looking for a qualified realtor to work with, the
Properties by Southern
team is happy to help. Having sold countless Hoboken homes for sale, including many luxury properties, their agents are some of the best in the state and can provide you with the insight and guidance you need to earn the premium you deserve for your listing. Reach out today to get started.

*Header photo courtesy of Shutterstock