Selling a home isn't an easy task. It requires careful preparation to get the property ready, networking and marketing skills to attract potential buyers, and a gift for sales to close a deal. No matter how incredible a property is, getting it sold takes work. To save yourself from the hassle of selling your home, finding a local real estate agent to work with can offer you a competitive advantage and make the process much easier.
As professionals in Jersey City's housing market,
Properties by Southern
takes pride in saving those they work with from the hassle of selling their home on their own by offering valuable knowledge and expert guidance to sellers. They have experience handling many different Jersey City Heights homes for sale and have assisted many buyers in listing their Jersey City Heights properties. Working within several highly competitive
neighborhoods
, they know how challenging selling a home can be and do everything they can to make sure the transactions they manage on homes for sale in Jersey City Heights go as smoothly as possible for those they assist.
To help you decide if teaming up with a local real estate agent is the right decision for you, their
team
has put together the top ways working with a real estate agent can help you save yourself from the hassle of selling your home on your own. While selling your home independently may be possible, working with a qualified real estate agent comes with tremendous benefits.
Agents know the housing market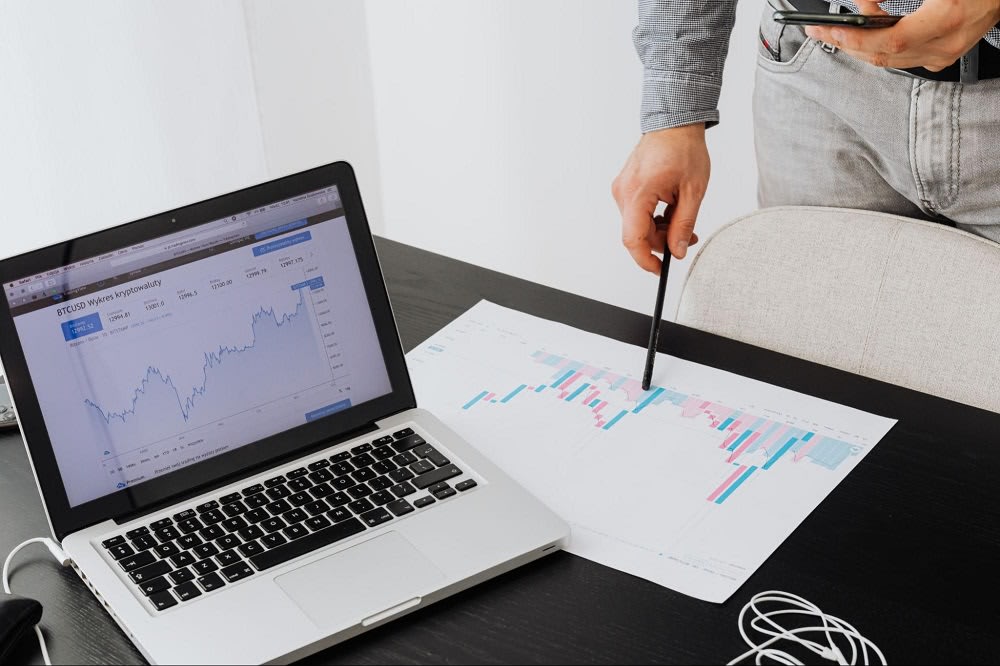 When it comes to the local housing market, no one knows it better than a real estate agent. Agents are experts on the neighborhoods they work in and know all the information about their community, their property selection, and what homes are available. Working with a real estate agent can save you the trouble of struggling to navigate the local housing market on your own, as they are already knowledgeable about it.
Agents have extensive networks
Real estate agents often have extensive networks in the communities they serve and can connect you with important businesses and professionals. When preparing your home for listing, they can recommend companies such as home stagers to help you access the most needed services. They also know many other real estate agents in the region who are representing potential buyers and can spread the word about your listing.
Agents provide professional advice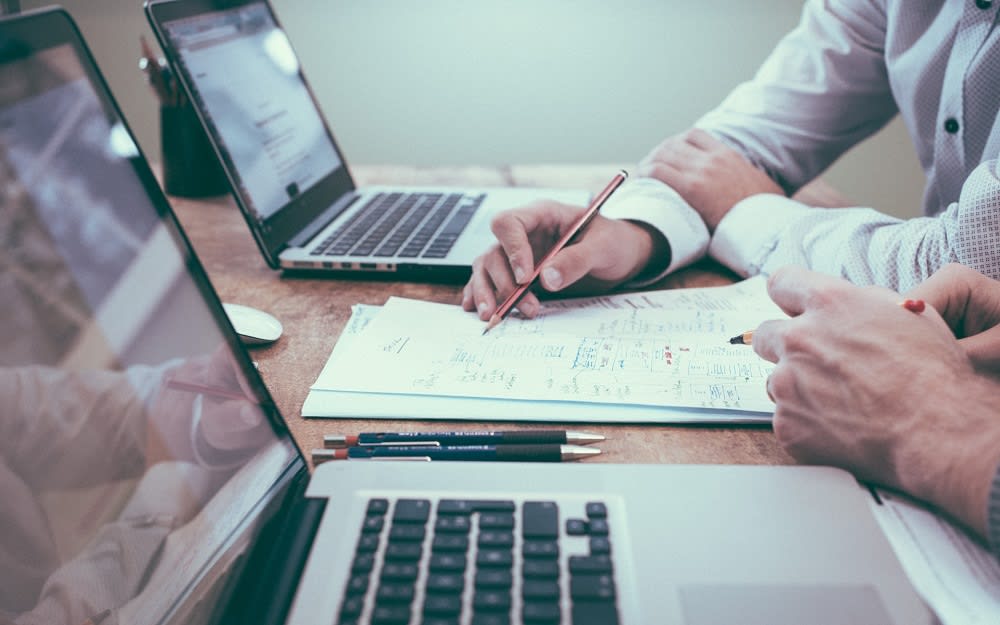 An agent will be by your side to offer advice and guidance during every stage of your home sale. Before the property is even listed, they can give you tips on its appearance and how to highlight its best features. They will ensure your home is priced correctly by performing a comparative market analysis on the property using relevant data from similar homes in the neighborhood so you can attract the largest pool of potential buyers. They will walk you through the process of receiving offers and making counter-offers as well once you approach closing a deal. You'll receive expert advice by having a real estate agent by your side to provide professional guidance throughout the sale process.
Agents can market a property
When it comes to marketing a property, real estate agents know how to get their listings maximum exposure. They have access to advanced tools, such as the Multiple Listing Service, and utilize a combination of digital, social, and print media to get properties seen by buyers and sold. Marketing a property can be extremely difficult if you don't have marketing experience. Working with a real estate agent eliminates this problem for you and guarantees your home will be seen.
Agents reduce stress levels
A lot of time and energy goes into selling a home, and the process can be quite stressful. From marketing a listing to fielding inquiries to scheduling tours to following up with potential buyers, a lot of work is done behind the scenes. Handling the volume of calls each day, trying to determine which inquiries are from serious potential buyers, and working out a schedule to assure all necessary tasks are being completed can feel overwhelming. You can save yourself the hassle of being tied up in these tedious tasks and free yourself up to focus on the bigger picture by working with a real estate agent.
Agents are expert negotiators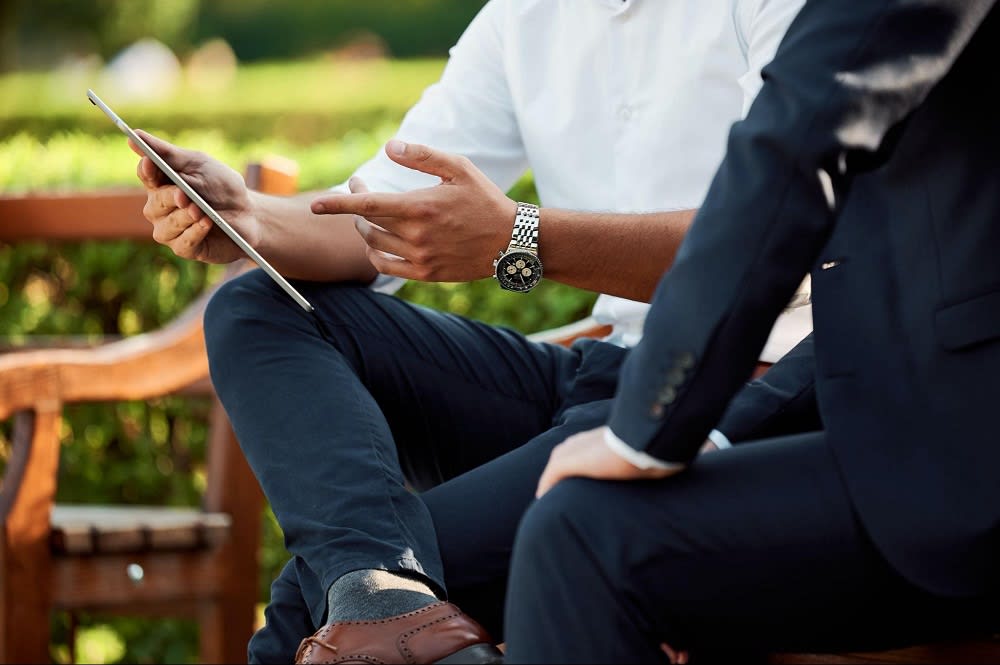 Real estate agents are expert negotiators, thanks to their years of experience closing deals. When the time to finalize the sale on your home is finally here, you won't have to panic about receiving a good price, as your real estate agent will be there to steer the conversation and get you the best price possible.

Working with a real estate agent to save yourself from the hassle of selling your home on your own comes with a world of benefits. Real estate agents know their local housing markets well, have extensive networks to connect you with, provide you with professional guidance, know how to market a property to buyers, reduce your stress levels, and possess expert negotiation skills. By teaming up with a real estate agent, you'll have the competitive advantage you need to get your home sold and earn top dollar for your property.
If you're preparing to sell your home in the Jersey City Heights real estate market or its surrounding neighborhoods and are in need of a Jersey City Heights real estate agent, contact the team at Properties by Southern today. Having handled countless transactions involving a variety of
properties
, ranging from chic condominiums to luxurious houses, they can save you from the hassle of selling your home on your own and help you succeed in Jersey City's competitive housing market.